Rocking through the Halloween Dance
On October 25, the DJ got the Chagrin Falls middle schoolers pumped for the night of the haunting Halloween school dance which also brought many people to think about trick-or-treating. During the dance, people jumped to many popular songs as in "Macarena" and "High Hopes".
There were many different, creative costumes that were shown for the costume contest, but only a few won. As an example, Alexandra won the most creative costume with Quinn Purnhagen on her tail with his home-made costume "The Tick". Ted Brown, Cole Kilby, and Dylan Babic who dressed up as characters from Killer Beans won the best group costume. The person who won the funniest costume was an anonymous thought of Theo Hawk with his "Perry the Platypus" onesie. The next award for the Best individual goes to Claudio Genetasio with his costume from the 1984 "Ghostbusters", although the runner-up, Evelyn Ayala was close to winning as well. 
When asked about what costumes she saw at the dance, Elizabeth Partain answered, "I saw everything from famous Minecraft Youtubers to hydro flasks. It was great." 
"It's a lot of fun, and there are a bunch of good costumes," stated Mr. Kyle Patterson who was watching the current spike-ball practice. Although the spike-ball competition never happened, it didn't stop many students from playing for some of the time during the dance.
About the Contributors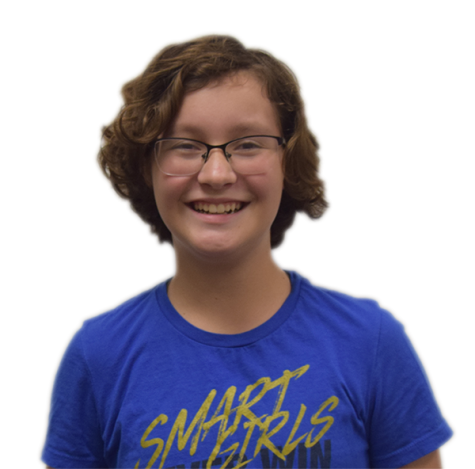 Lyndsey Nielsen, Writer, Photographer
Lyndsey Nielsen will be helping out with the Tiger Tales Newspaper this year, and she is very excited to start. She loves to write and take photos. Other...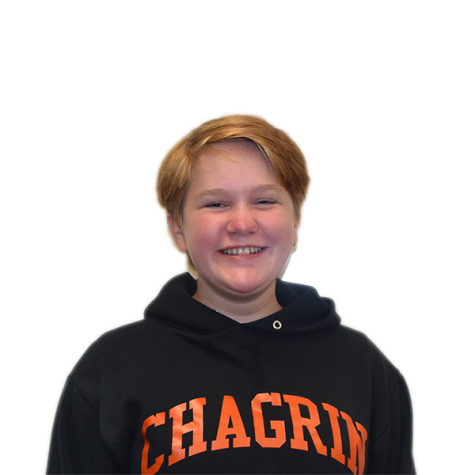 Abigayle Ellis, Photographer, Reporter
Abigayle Ellis is a member of the Tiger Tales newspaper staff. She enjoys writing, photography, and art. She does swim team as a sport, and she has joined...