Loading ...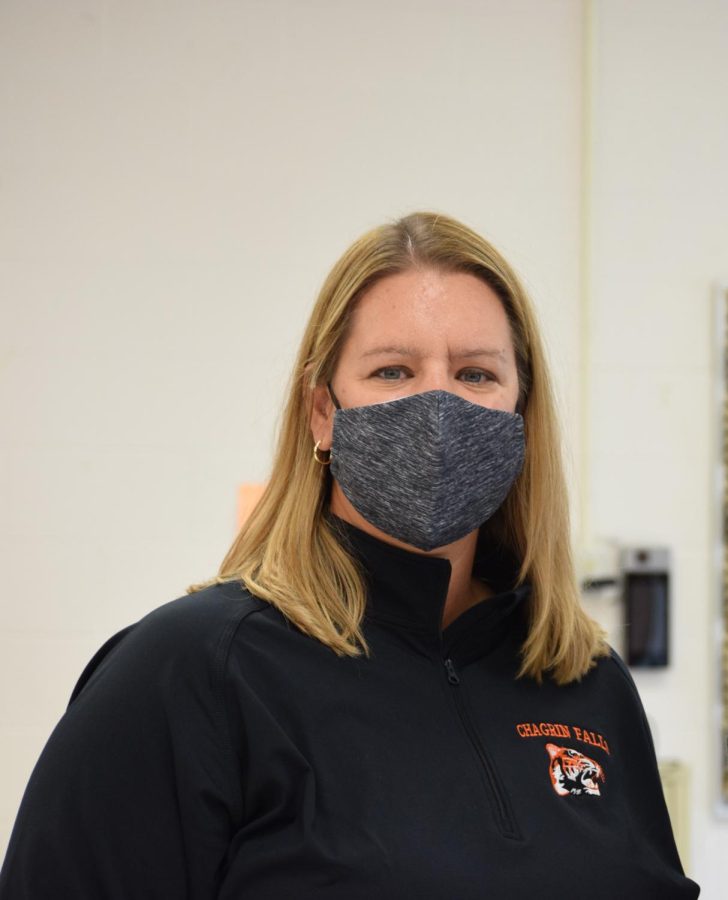 Audrey Solvesky, Reporter
October 28, 2021 • No Comments
Mrs. Meredith Beesing was brought on to the CFMS team to assist students in classrooms, facilitate study halls, monitor lunch and recess, and help the faculty, students, and staff....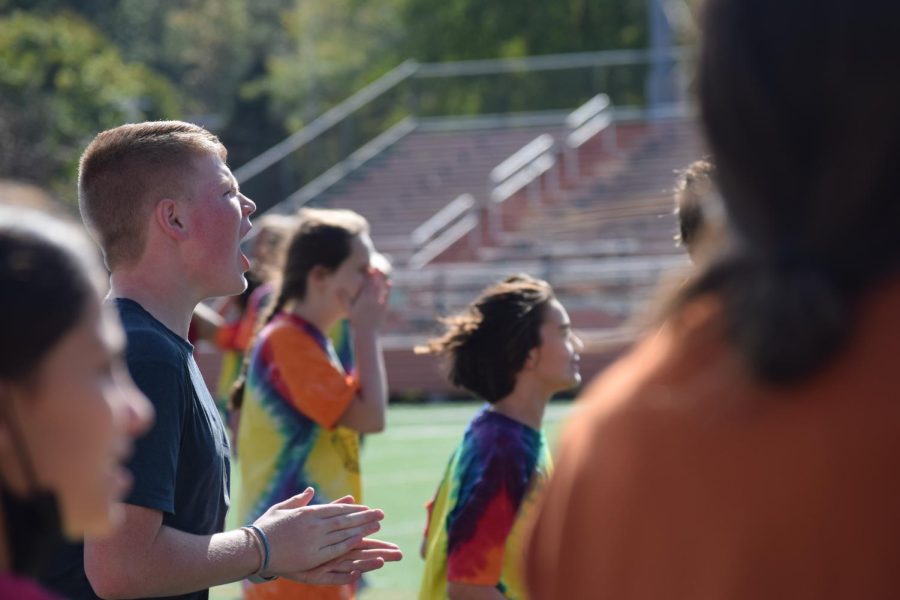 Charlotte Kleid, Writer
October 15, 2021 • 1 Comment
The crowd erupted with joy as the bright red ball flew through the air. The sound and sight of a kickball game are quite common on any school yard. But this game at C.S Harris...
Charlotte Kleid and Mackenzie Reid
December 1, 2021 • No Comments
8th grader Justin Lind draws on an iPad during recess. Lind is artistic and loves to draw. He said that the iPads provided by the IC at school are a great tool to express his creativity....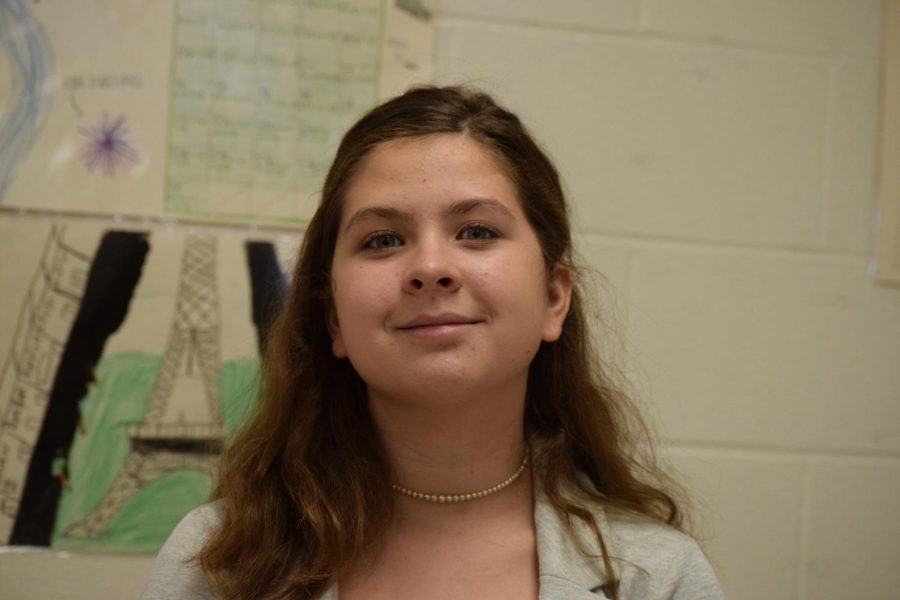 Charlotte Kleid, Photographer
November 30, 2021 • No Comments
8th grader Charlotte Rohr practices for her upcoming Holiday concert during recess. Charlotte joined Choir in 5th grade and has a passion for singing, especially long soprano notes....