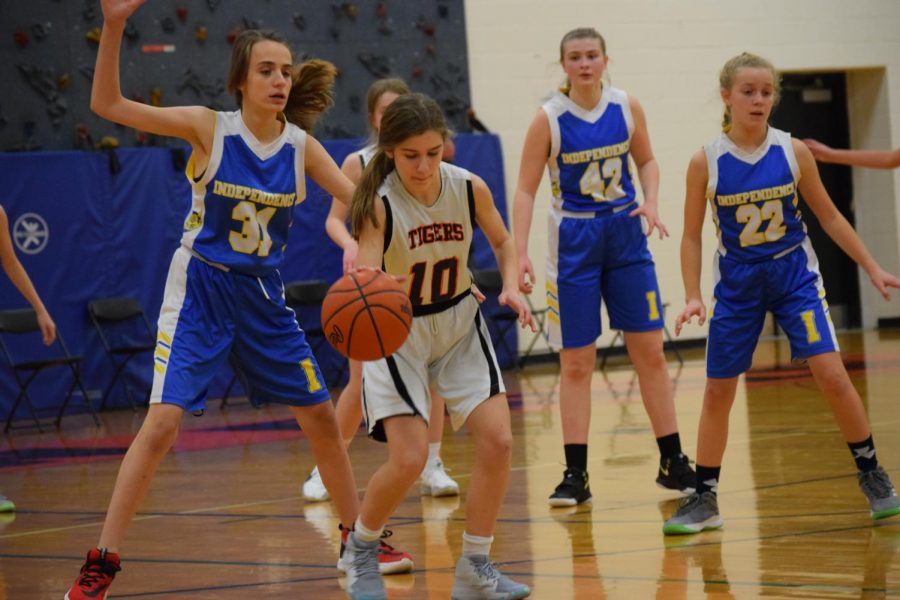 Eloise Pulte, Photographer
January 26, 2021 • No Comments
On Tuesday, January 12, the 7th-grade girls played Independence in their first game of the season. Independence came out hot and took a big lead into the half. Chagrin battled back and won the second half, but...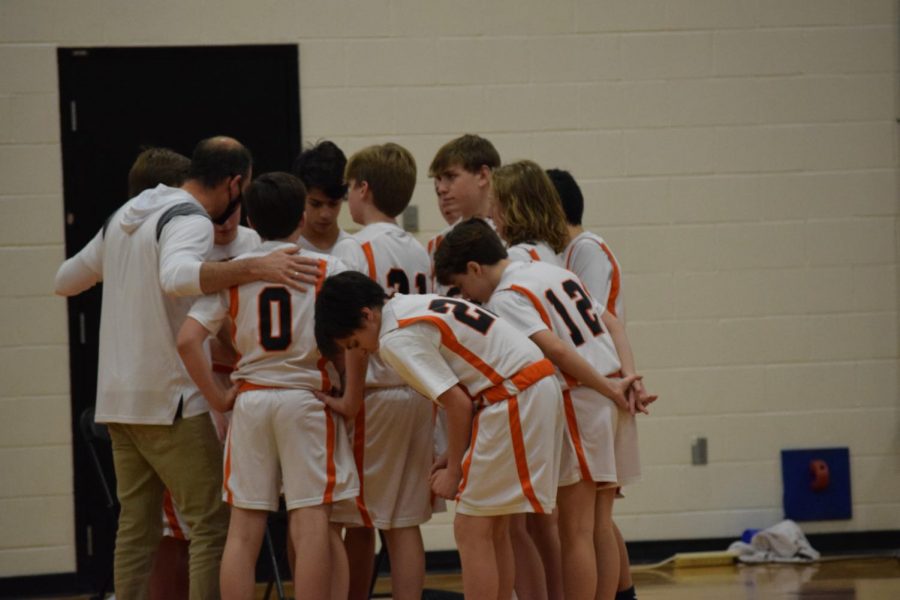 Eloise Pulte, Photographer
January 26, 2021 • No Comments
The 7th Grade Boys got their first win of 2021 in exciting fashion with a  34-33 victory over Beachwood on January 12.  The Tigers got off to a slow start but were up 13-12 at the half.  In the 2nd half,...
Loading ...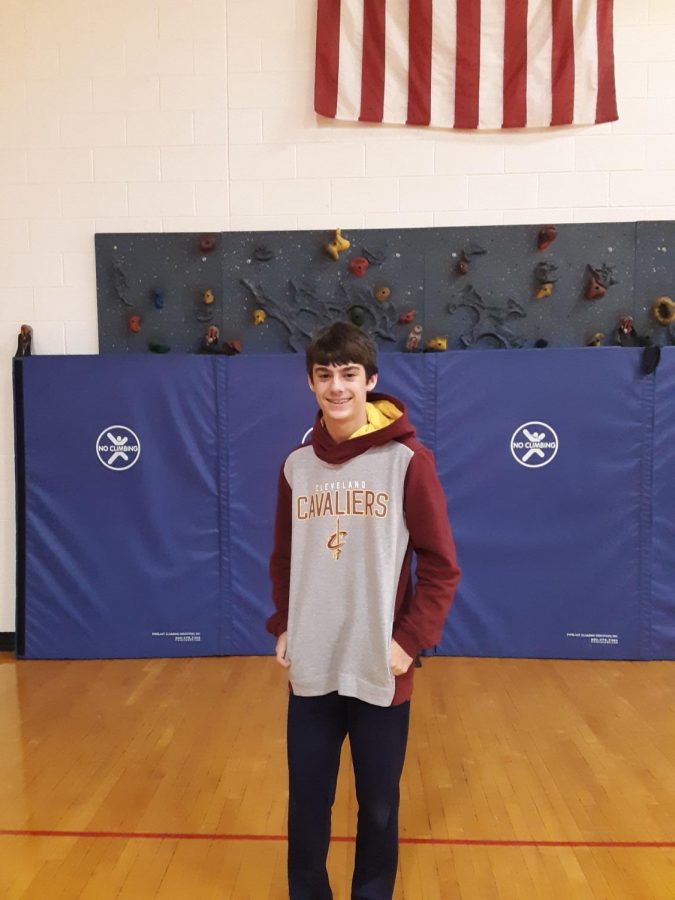 Quinn Purnhagen and James Wilkinson
November 13, 2019 • 2 Comments
"Right now, I am currently training for volleyball with Nick Rhode. I would describe myself as pretty radical and pretty hilarious. I don't believe I can express my political...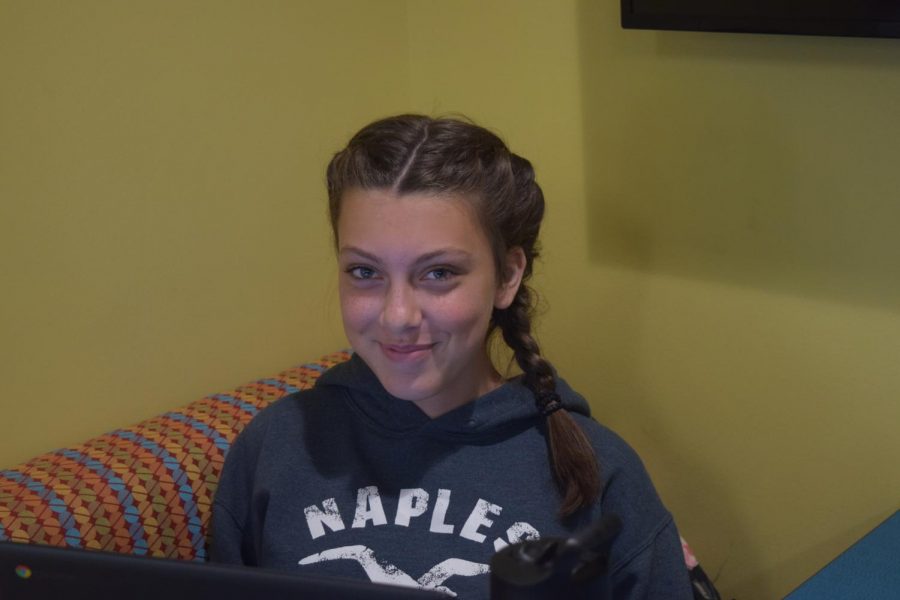 Melina Humphrey and Dorothy Opoko
September 9, 2019 • No Comments
Eighth grader Grace Calhoun is working on her English report on Friday September 6. "It's pretty easy just adding pictures, and you just kind of talk about yourself so that the...