Loading ...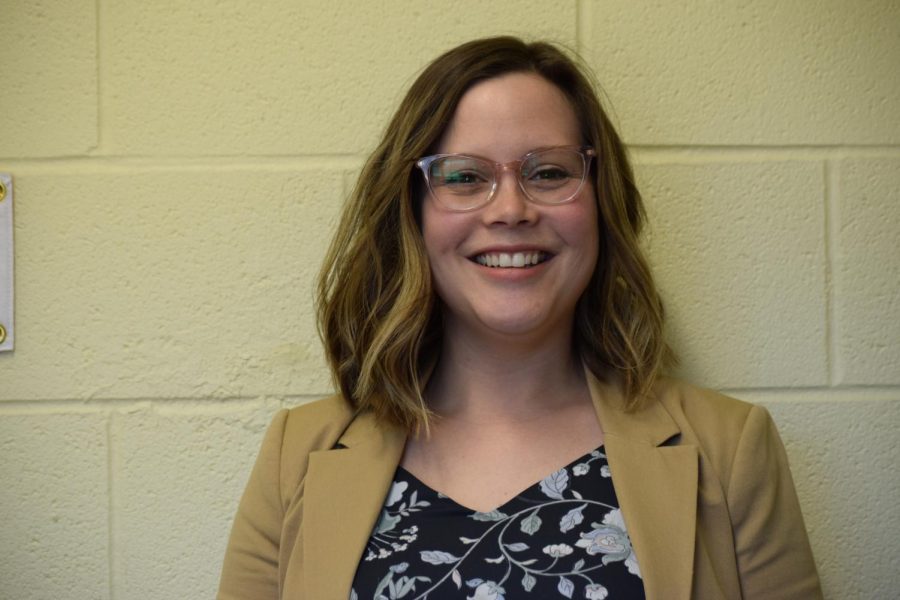 Katie Jones and Gus Bando
April 29, 2022 • No Comments
Chagrin Falls Exempted Village Schools Instructional Technology Coach Molly Klodor recently won the PBS Ideastream Innovative Educator Award.  Klodor accepted the award on...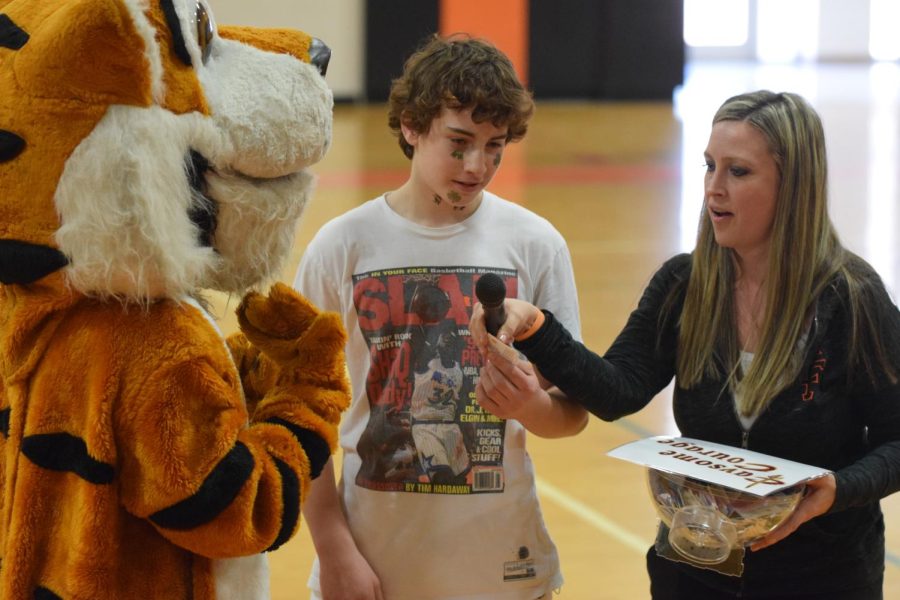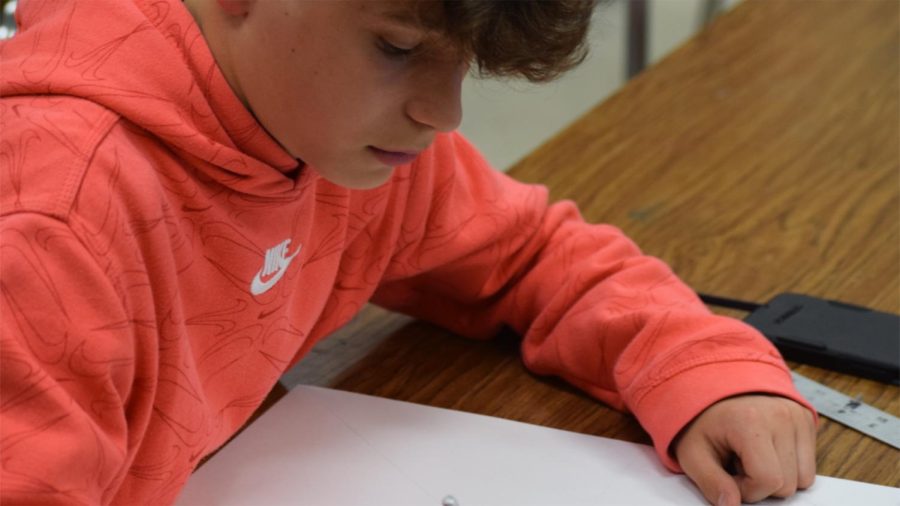 Jude Bidar, Photographer/Reporter
May 16, 2022 • No Comments
Grayson Fisher is a middle school student at Chagrin Falls. He loves art and enrolled in a class called Art Exploration. I recently interviewed him about what he thinks about Art...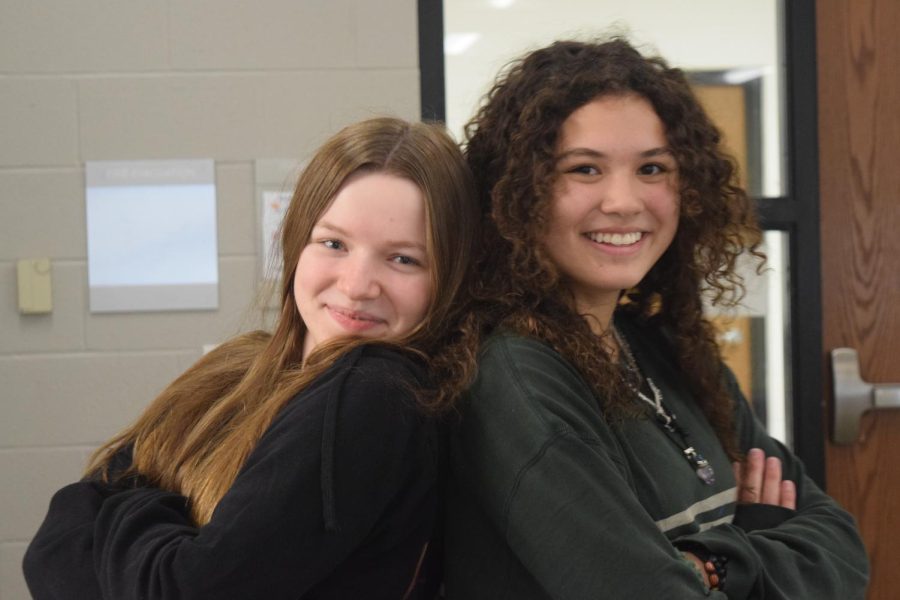 Molly Macioch, Photographer/Reporter
April 9, 2022 • No Comments
Sophia Link and Anna Wardrop are two eighth-grade students at Chagrin Falls Middle School. Link and Wardrop have been friends since the start of the 2021-2022 school year. Both...