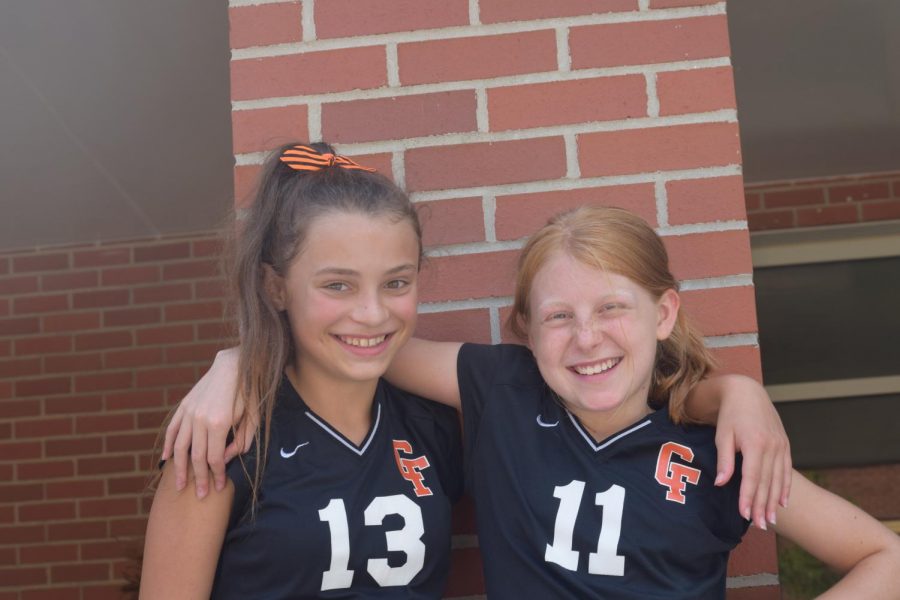 Lily Adelman, Reporter/Photographer
November 13, 2019 • No Comments
At the start of the 7th grade volleyball season, 1 or 2 girls at most could get their serves over the net, and by the end of the season, that number increased a great deal. The Allstar servers on this team were Alethea Svette,...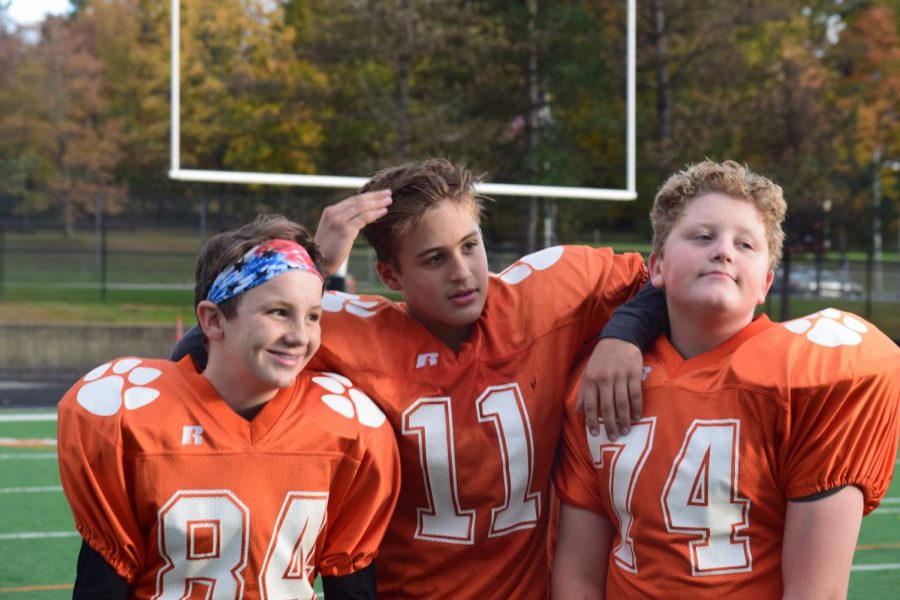 Ryan Thompson, Reporter
October 30, 2019 • No Comments
The 7th grade football team ended their exciting year recently. The team started practicing in early August for the first of six games in the season. As time went on, the team learned new ways to be better players and teammates. For...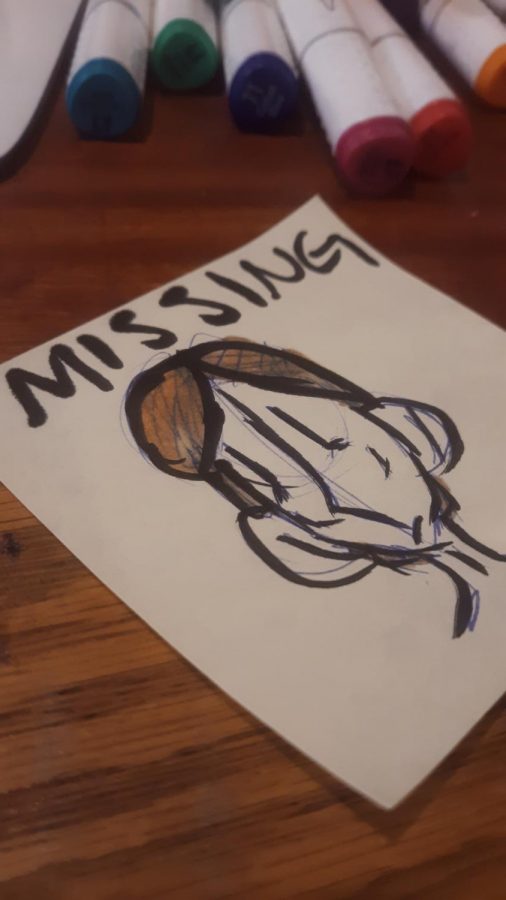 Abigayle Ellis, Creative Writer
October 30, 2019 • 1 Comment
It was only a few months ago, but that week felt like yesterday. It was a mid-October night when I bumped into this boy, he was about 5'1" - 5'2"; he had large dark eyes,...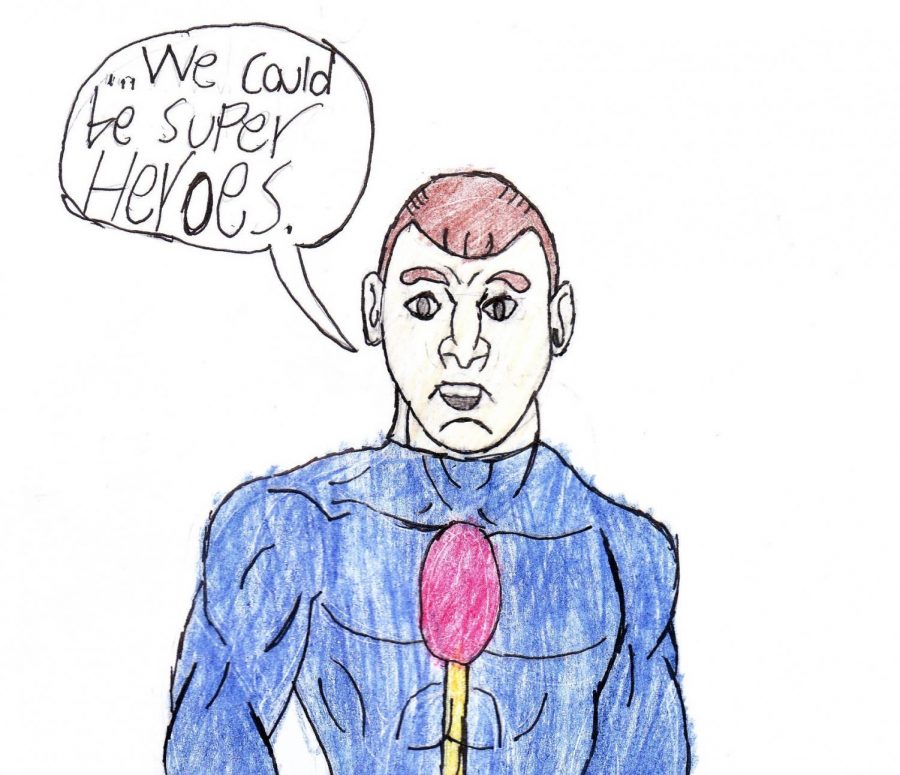 Loading ...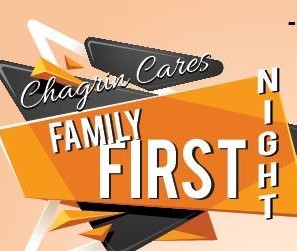 Ben Lewis, Reporter
November 13, 2019 • 1 Comment
On Monday, November 4th, Chagrin Falls had "Family First Night", a night to spend time with family. There is no homework or school activities on Family First Night. So,...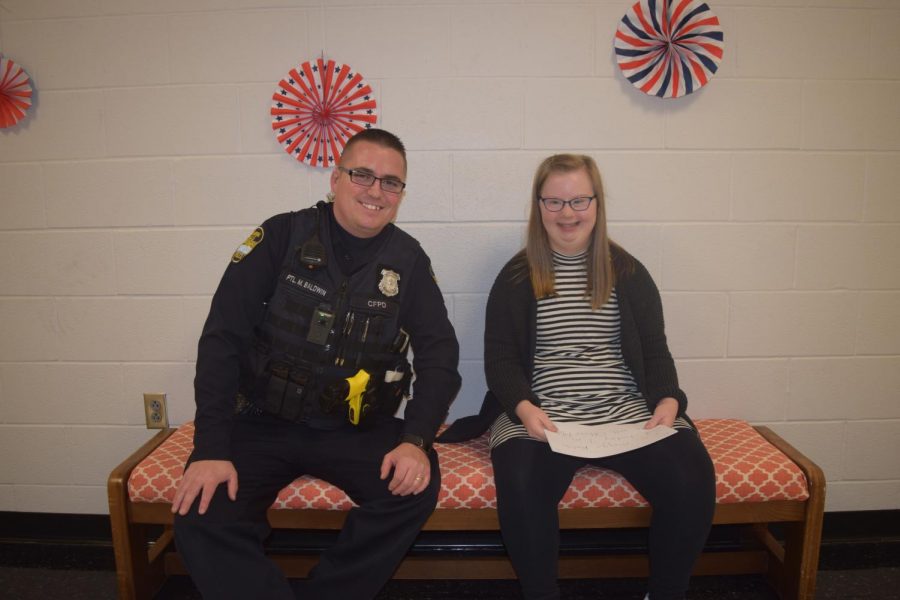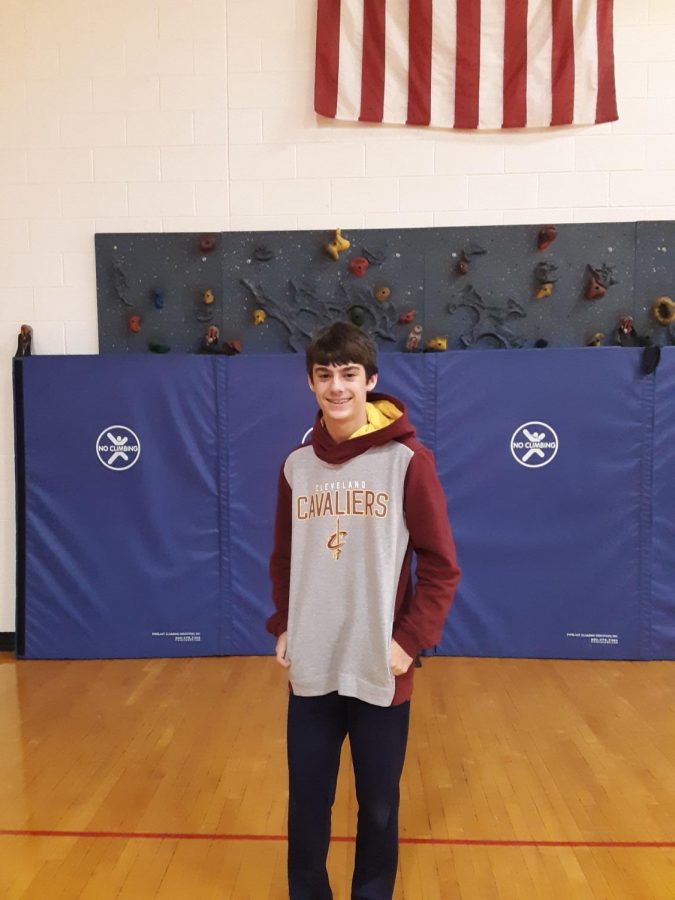 Quinn Purnhagen and James Wilkinson
November 13, 2019 • 1 Comment
"Right now, I am currently training for volleyball with Nick Rhode. I would describe myself as pretty radical and pretty hilarious. I don't believe I can express my political...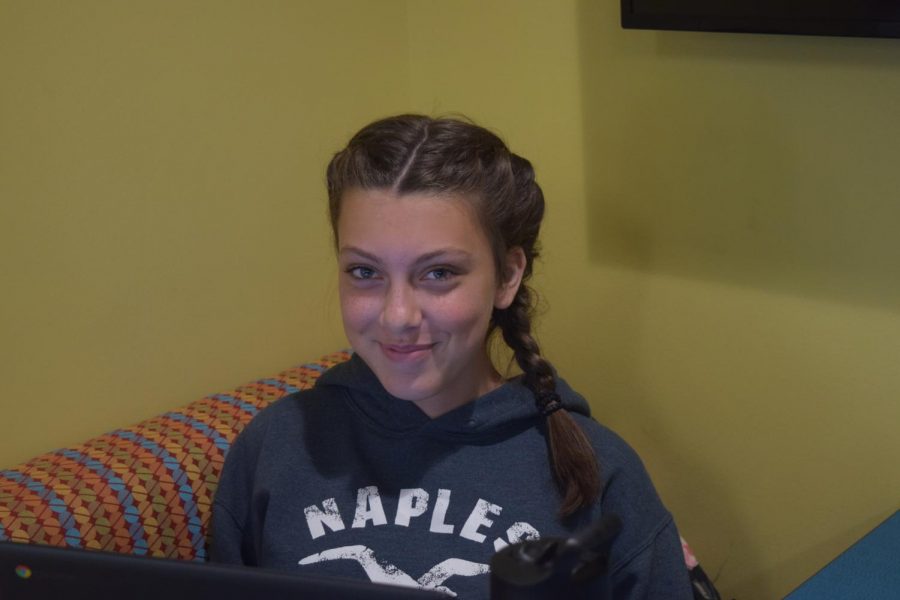 Melina Humphrey and Dorothy Opoko
September 9, 2019 • No Comments
Eighth grader Grace Calhoun is working on her English report on Friday September 6. "It's pretty easy just adding pictures, and you just kind of talk about yourself so that the...