Loading ...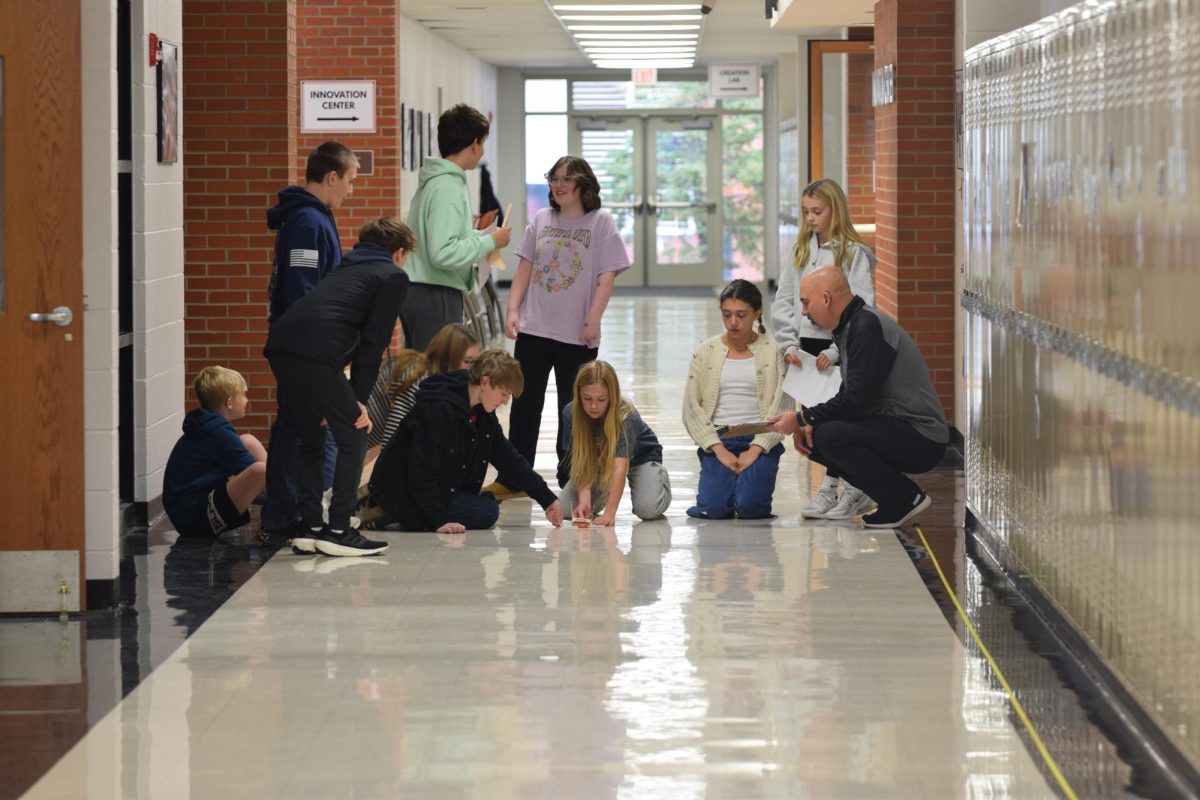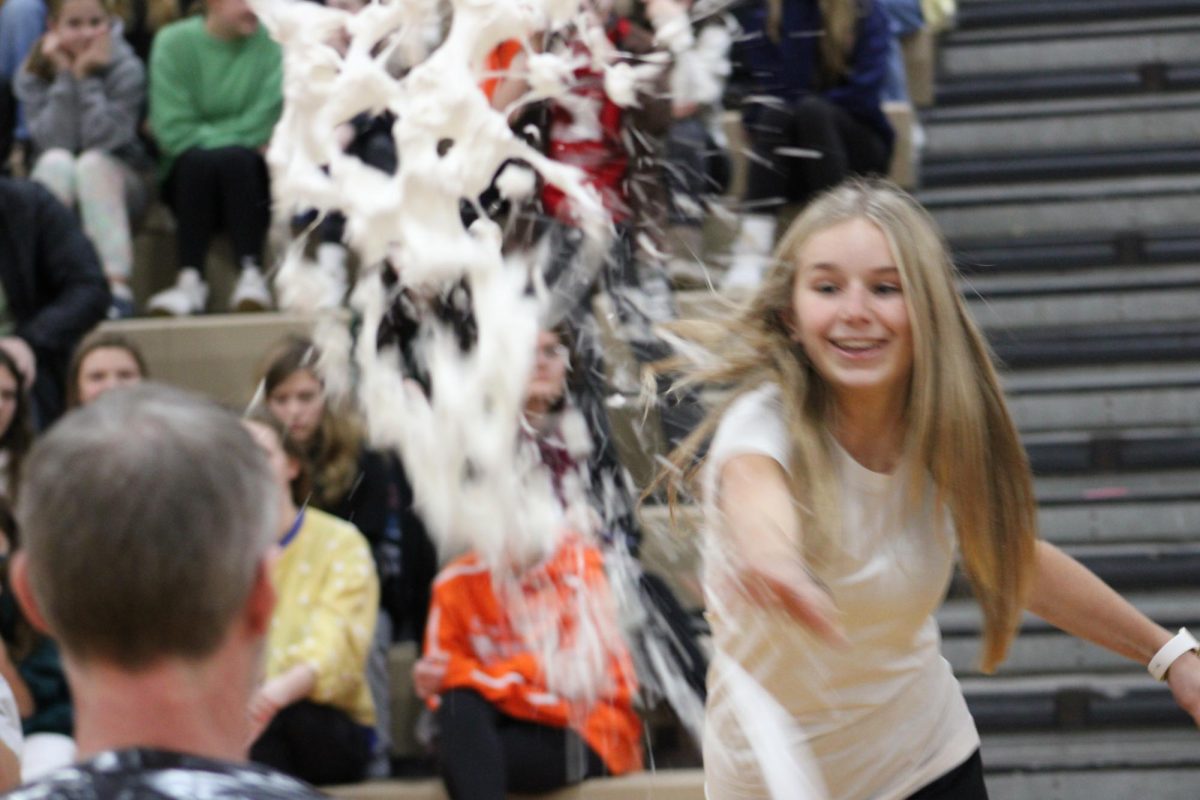 Liv Cline, Photographer/Photo Editor
November 28, 2023 • No Comments
Article Coming Soon! Photo Gallery by Liv Cline Below More Photo Galleries Coming Soon!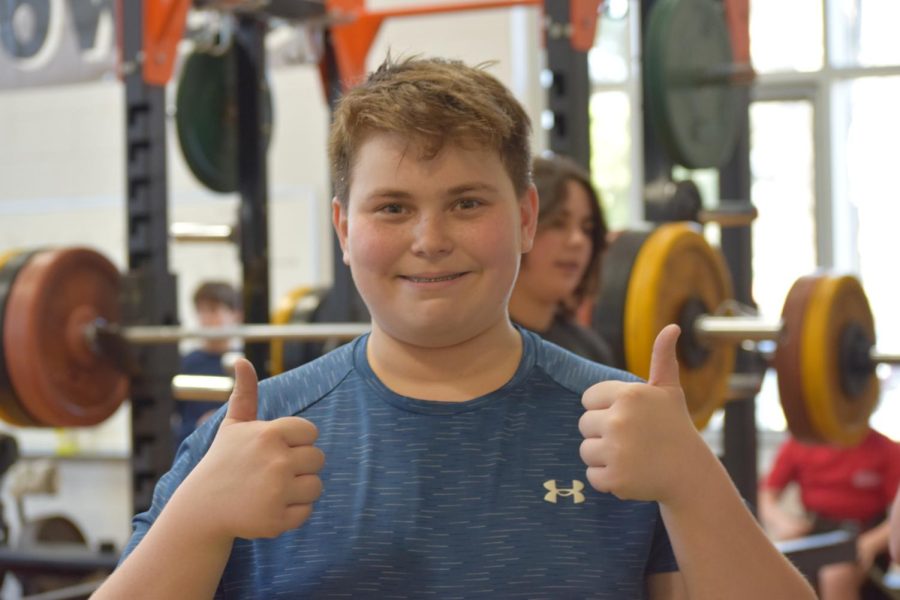 Kelan Byrne, Reporter
March 23, 2023 • No Comments
Zack Kaseler is a spirited 8th-grade student who is involved in multiple extracurricular activities including football and wrestling. He is enrolled in the new Intro to Personal...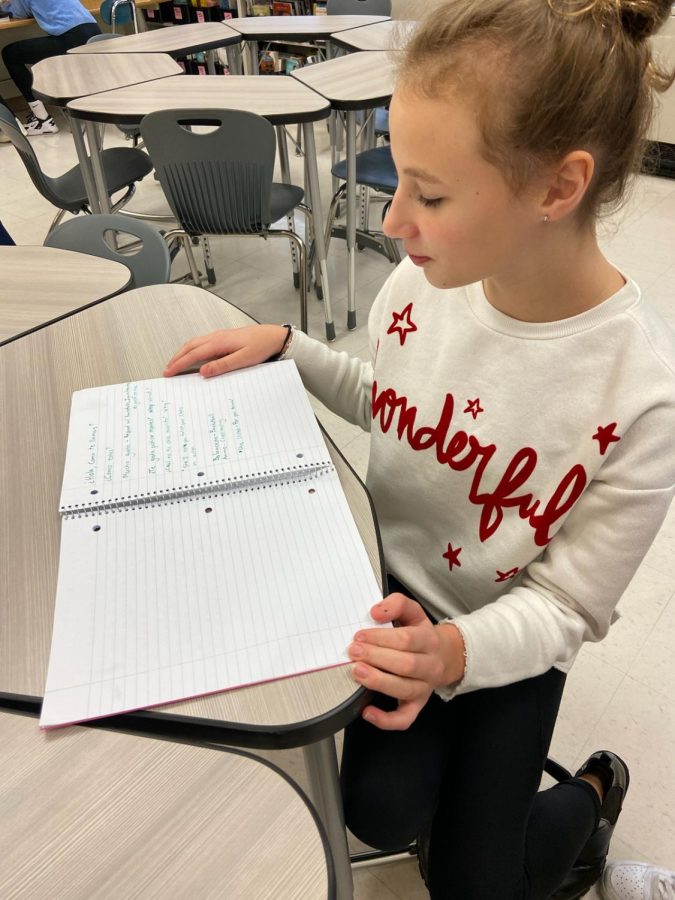 Zoe Nesbitt, Reporter
January 1, 2023 • No Comments
Here, Seventh-grader Julia Miekle is studying for the Spanish Midterm. She enjoys Spanish and likes to challenge herself. "I want to be prepared because getting a good grade now...