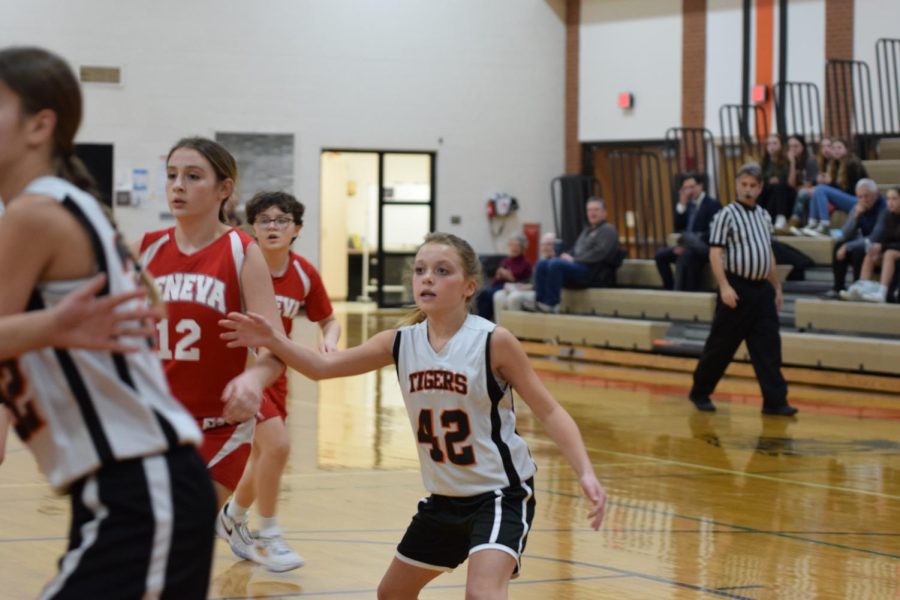 Ella Catney, Photographer
February 1, 2023 • No Comments
On January 26, the 7th and 8th grade girls basketball teams played at home vs Geneva. The 8th-grade team won their match 32 to 11 and brought their record to 5 - 0. Leading scorers were Avery Russell with 14 points, Abby Kay...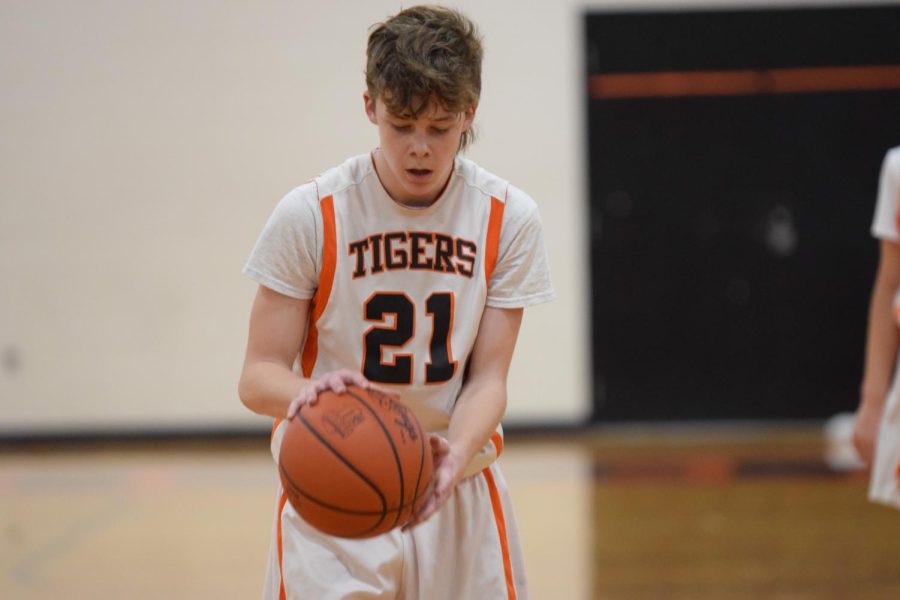 Loading ...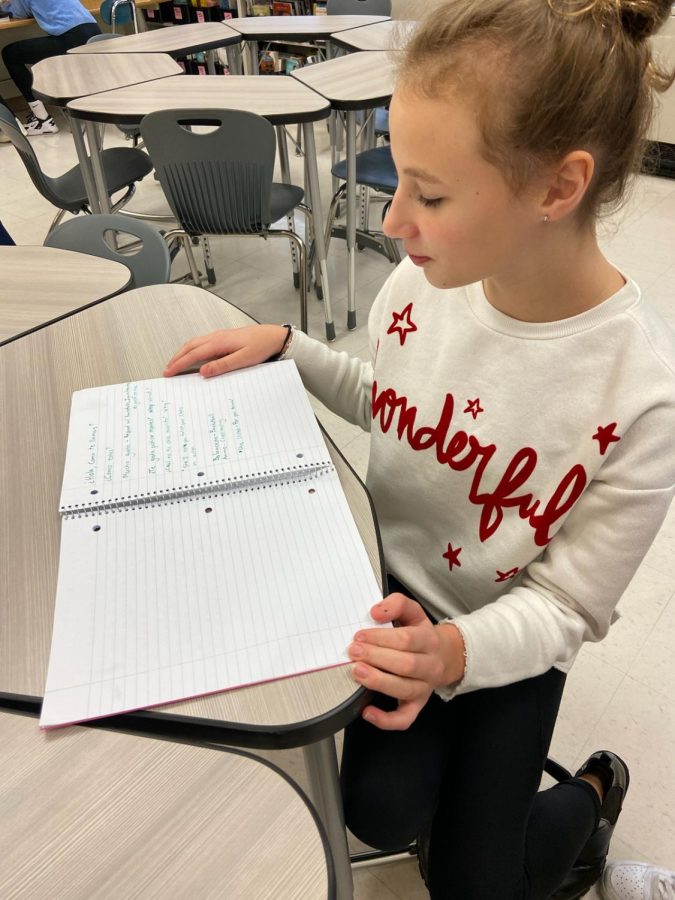 Zoe Nesbitt, Reporter
January 1, 2023 • No Comments
This content is password protected. To view it please enter your password below: Password:
Bethany Vehar, Reporter
November 15, 2022 • 1 Comment
Mrs. Pollock is the building sub at the Chagrin Falls Middle School. She said her favorite part of working at Chagrin is seeing all of the children she's known since pre-school...