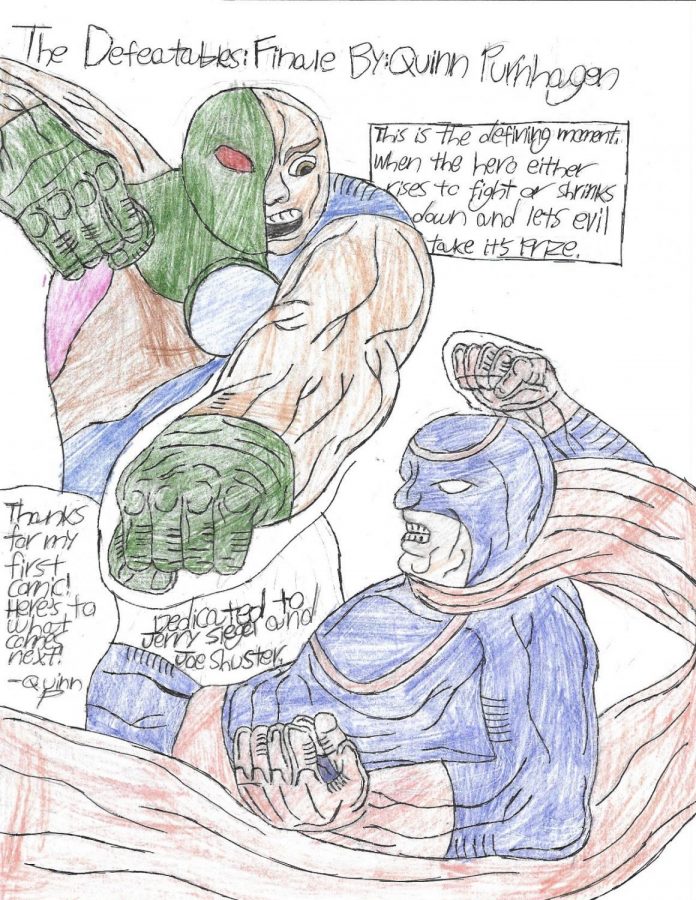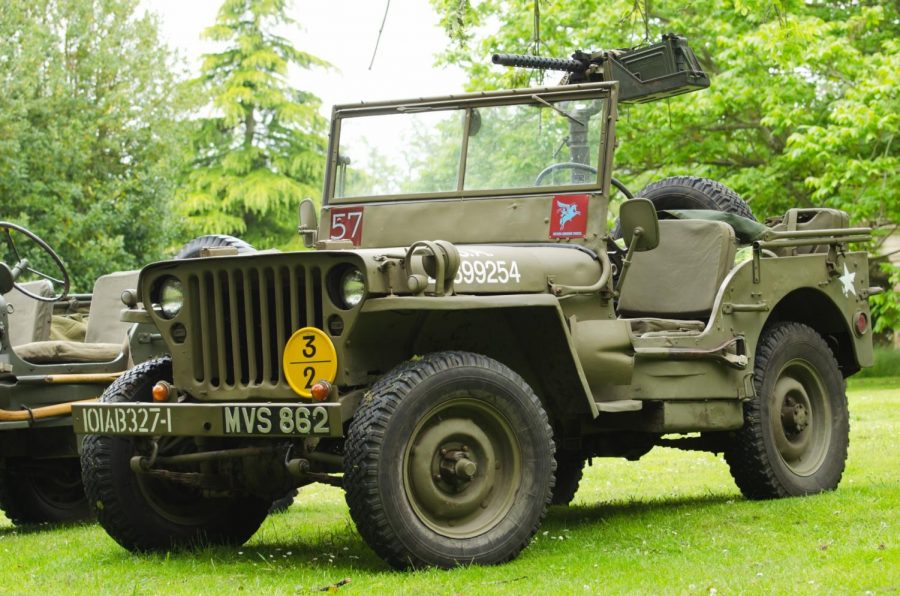 Vladamir Kopanski, Creative Writer
February 29, 2020 • No Comments
We have to hold them off until we get reinforcement from the heli. Nate and I have been here for two days, we are waiting on a supply drop, and we are running low on 50 cal and...
How are you spending your spring break?
Getting Outside (31%, 11 Votes)
Cooking/Baking (26%, 9 Votes)
Reading Books (23%, 8 Votes)
Lots of TV/Movies (14%, 5 Votes)
Social Media (6%, 2 Votes)
Total Voters: 18
Loading ...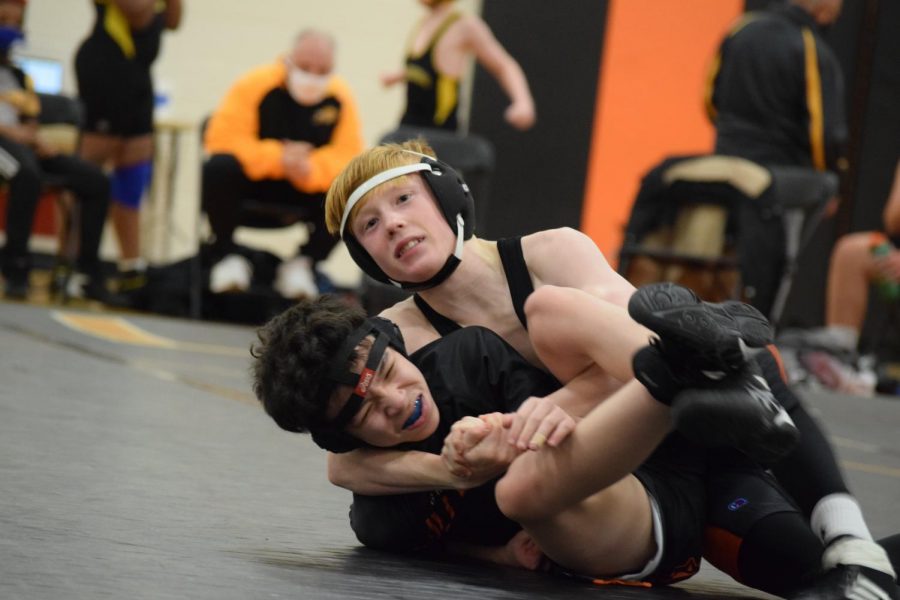 Eloise Pulte, Photographer
January 14, 2021 • No Comments
The Tiger Mat Men faced tough teams from Beachwood, Green and West Geauga...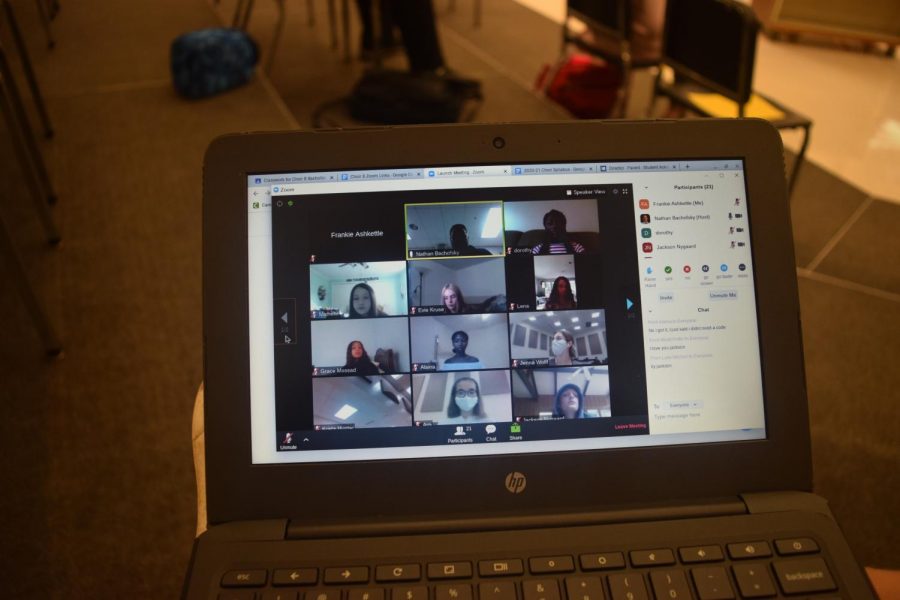 Fraya Brattebo, Reporter
January 8, 2021 • No Comments
This content is password protected. To view it please enter your password below: Password: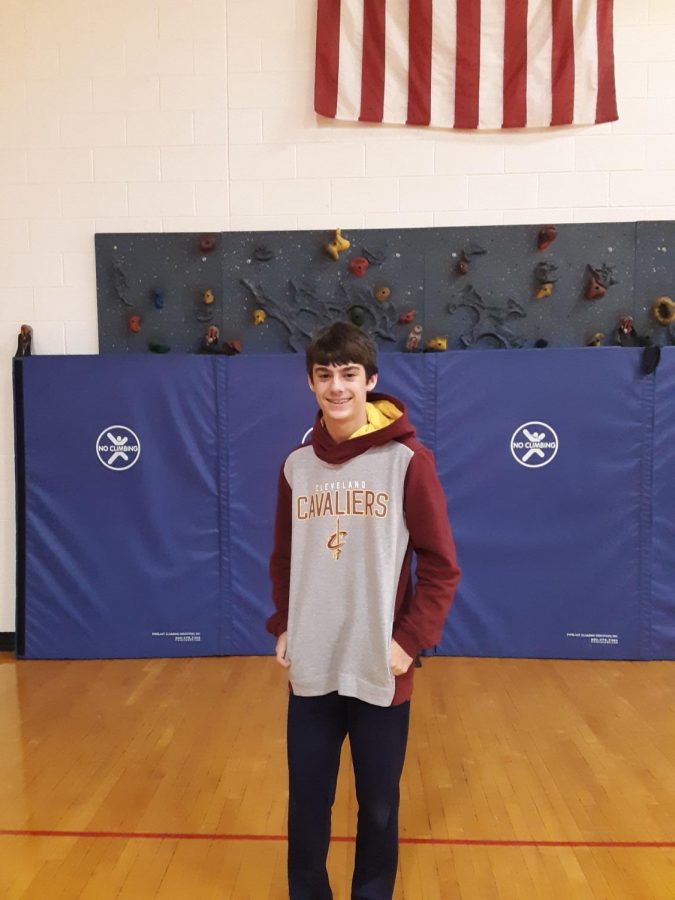 Quinn Purnhagen and James Wilkinson
November 13, 2019 • 2 Comments
"Right now, I am currently training for volleyball with Nick Rhode. I would describe myself as pretty radical and pretty hilarious. I don't believe I can express my political...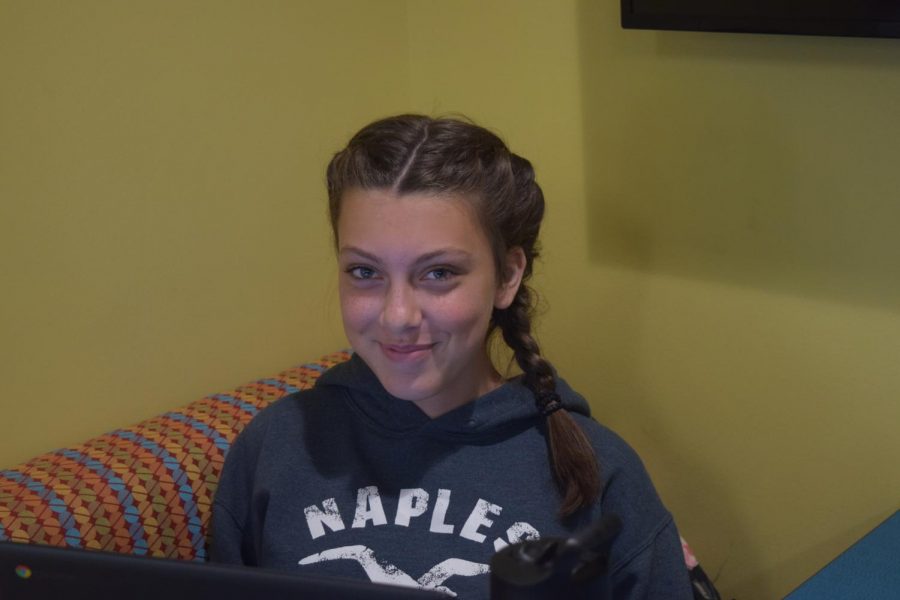 Melina Humphrey and Dorothy Opoko
September 9, 2019 • No Comments
Eighth grader Grace Calhoun is working on her English report on Friday September 6. "It's pretty easy just adding pictures, and you just kind of talk about yourself so that the...