Loading ...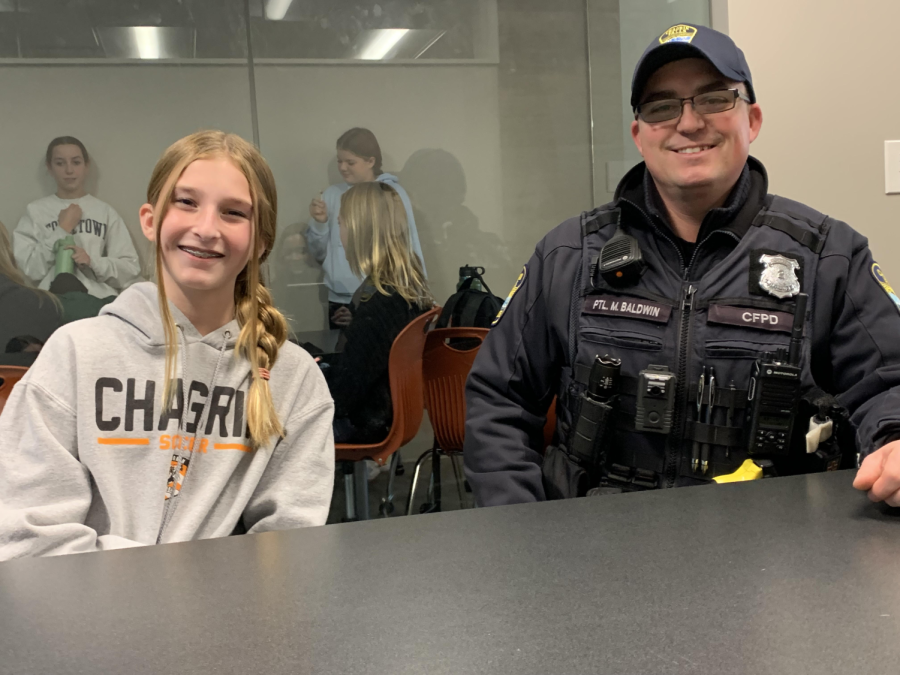 Dylan Matta, Reporter
November 18, 2022 • No Comments
This content is password protected. To view it please enter your password below: Password: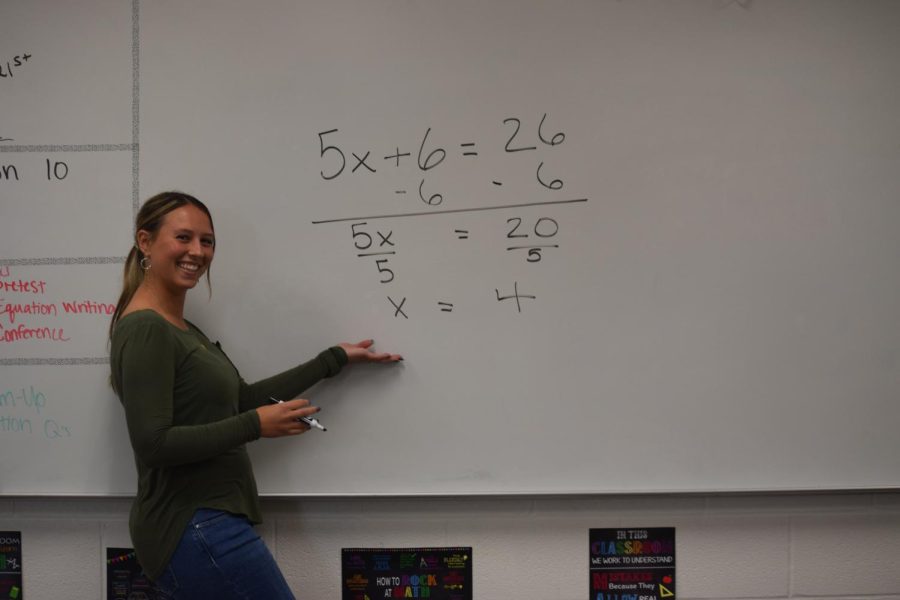 November 18, 2022 • No Comments
Ms. Megan Agresta joined the CFMS teaching and athletic team as a response to intervention tutor in August 2022.  Agresta was hired to be on the CFMS team to help students with...
Bethany Vehar, Reporter
November 15, 2022 • No Comments
Mrs. Pollock is the building sub at the Chagrin Falls Middle School. She said her favorite part of working at Chagrin is seeing all of the children she's known since pre-school...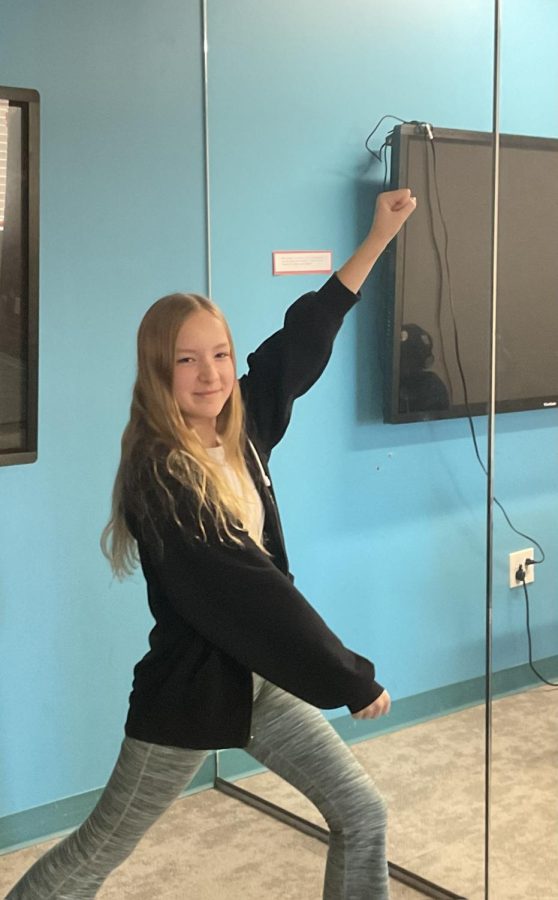 Zoe Nesbitt, Reporter, Editor
November 13, 2022 • No Comments
Seventh-grader Lily Harris is practicing a dance for cheer basketball. She just cheered for the first basketball game of the season against Heritage Middle School and is practicing...