Loading ...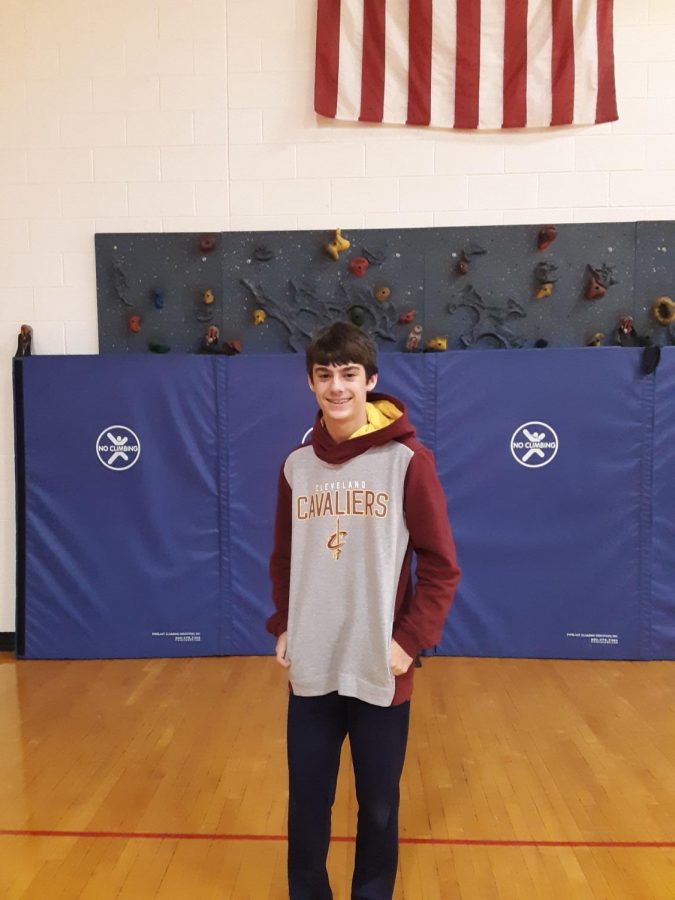 Quinn Purnhagen and James Wilkinson
November 13, 2019 • 2 Comments
"Right now, I am currently training for volleyball with Nick Rhode. I would describe myself as pretty radical and pretty hilarious. I don't believe I can express my political...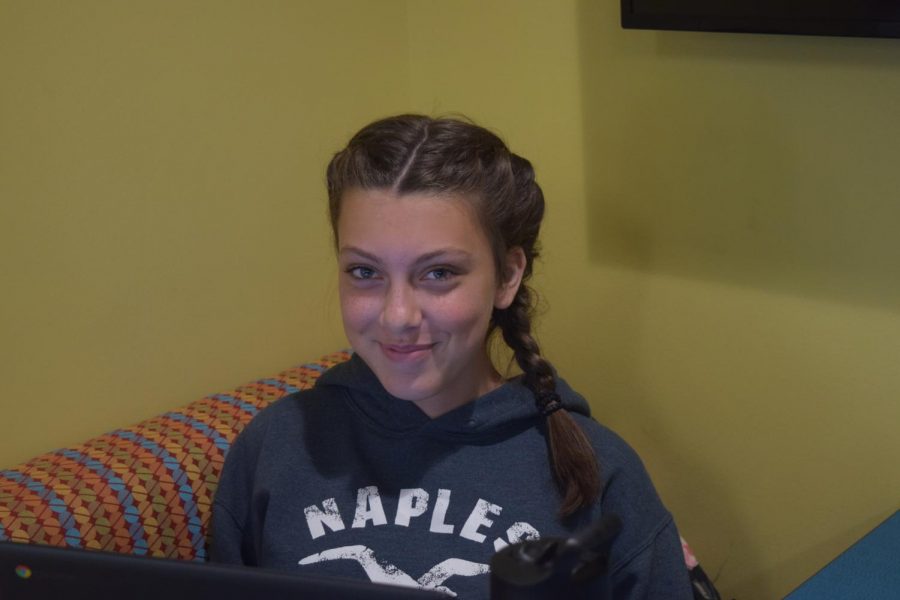 Melina Humphrey and Dorothy Opoko
September 9, 2019 • No Comments
Eighth grader Grace Calhoun is working on her English report on Friday September 6. "It's pretty easy just adding pictures, and you just kind of talk about yourself so that the...