Expanding Minds and Appetites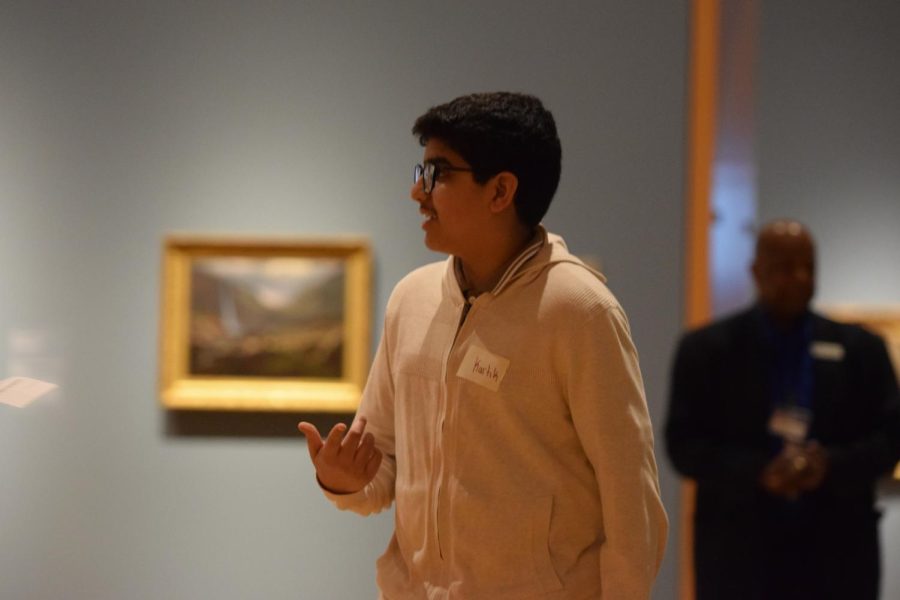 On Friday, February 17, eighth-grade students from Chagrin Falls Middle School, along with staff and parent volunteers, traveled to the Cleveland Museum of Art. The students traveled with their language classes and stopped to get a quick bite to eat at a restaurant that focused on the local cuisine of that language.
Students focused on artists that matched the language they were studying and were able to see the one-of-a-kind pieces that these artists created. For lunch, students who take Spanish traveled to Mallorca, students enrolled in French went to Le Petit Triangle Cafe, students in Chinese class visited Li Wah, and students not currently taking a foreign language class ate at Trattoria Roman Garden.
The experience had a positive impact on the students. Eighth-grade student Colin Struk-Marn said, "we should be like Picasso because Picasso was able to be different, and express himself in many different ways."
Teachers were really excited about this field trip as well. Many had lessons to focus on table manners and also took a look at paintings from all over the world.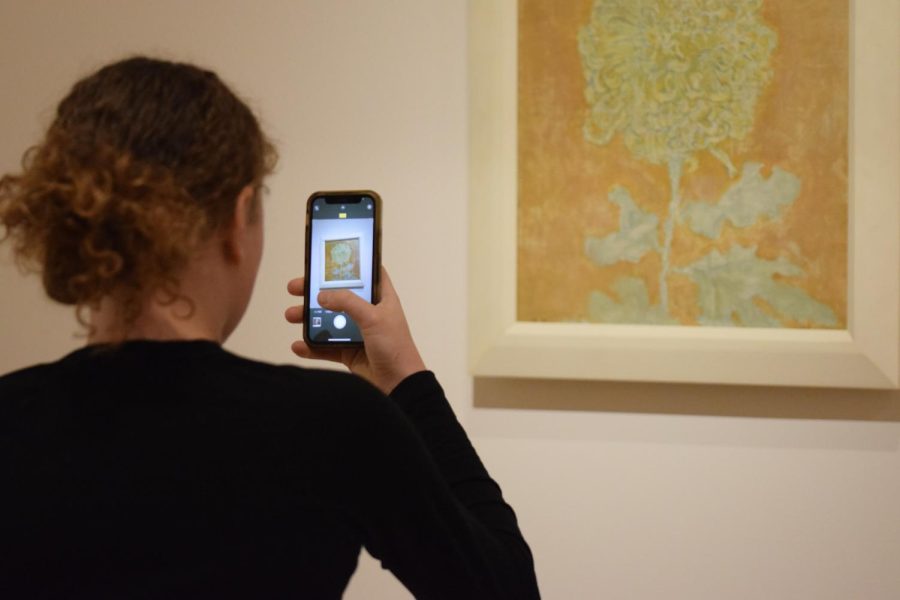 Spanish Teacher Senora Aranavage was exceptionally excited to bring her students on this field trip. Senora told me, "The art museum/restaurant field trip gives students the opportunity to interact with products, ideas, and people from around the world and cannot be replicated exactly in a classroom experience." She also said, "Seeing an original Picasso painting has a greater impact on learning, than a slideshow or worksheet in class." Senora lastly details how she always thinks it's better to learn with a hands-on activity and get to witness first-hand experiences.
When eating at the restaurants, students were given a signature dish to try and were encouraged to use the language they were studying to talk to the waiters and waitresses.
Eighth-grader Logan Kohanski said, "The waiters were very nice and patient and the food was delicious, I really liked the Nutella crepe and the croque monsieur, and overall it was a very nice place."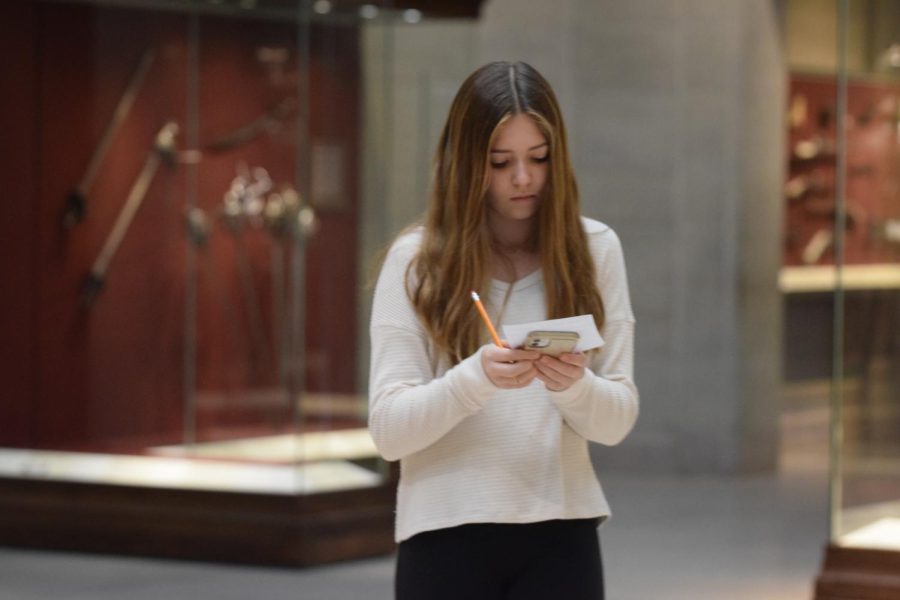 Even kids who aren't currently studying a language said they had a big takeaway from this field trip. Eighth-grader Cody Staples said that "The biggest takeaway I got from this field trip was there are so many different cultures that I can learn from. Taking a language would make my understanding of these cultures greater and would show a different side of them that I haven't seen before." Staples currently isn't taking a language and said he now might consider taking one in high school.
CFMS students were glad they went on this field trip and were glad they were given a chance to branch out of their comfort zone. Students enjoyed dressing up for that day of school and loved getting this opportunity to have a real-world experience outside the classroom.
Article by Jake Benzel; Photos by Harper Stewart