Volleyball team plays Beachwood
Gallery by Grayson Fisher
Gallery by El Tallman
About the Contributors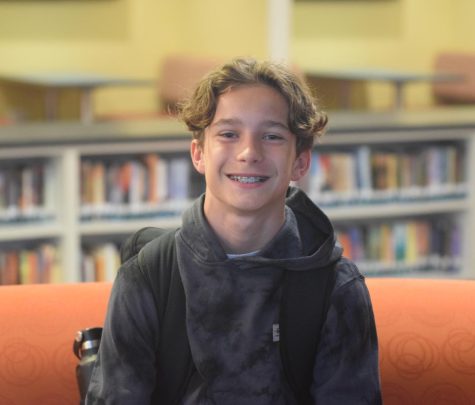 Grayson Fisher, Photographer
Grayson is a proud Chagrin Falls tiger and a photographer for the CFMS newspaper. He does other after-school activities like Cross Country and loves to...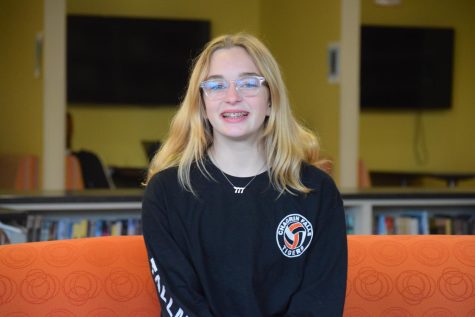 El Tallman, Photographer/Writer
El Tallman is an eighth grader at Chagrin Falls. She has lived and gone to Chagrin her whole life. El plays lacrosse for Chagrin in the spring and for...