Guidance Advisory Council goes to CFIS
On Friday, October 22, 7th and 8th graders in the Guidance Advisory Council (GAC) took part in going to the intermediate school to teach and talk about bullying and courage. While there they took 45 minutes to teach each grade level by classes what to do when you see bullying and how to show courage when dealing with that problem.
8th grader Gigi Calabrese said "It was a great experience to help teach younger classmen about the right things to do. Everyone was enjoying themselves and loved the idea of helping CFIS to have courage."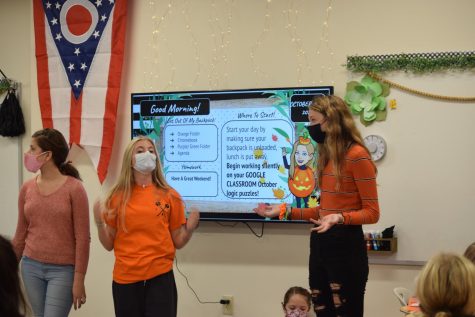 Mr. Kyle Patterson, the guidance counselor and GAC advisor, walked the middle schoolers down to the Intermediate School at 8am, and they taught until lunch when they walked back to the middle school.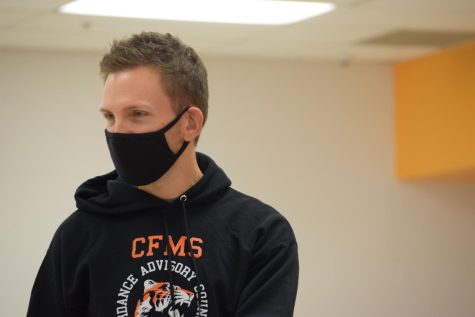 Patterson said, "This was such a great opportunity to allow older students or connect with younger students. Our younger students really look up to our middle schoolers, so doing an event like this is very meaningful to connect two schools."
As Mr. Patterson said, this was a great experience and opportunity for younger students and older students to connect and learn from each other, and hopefully, we can have more of these opportunities in the future.