Seventh grade boys basketball beat Beachwood by one point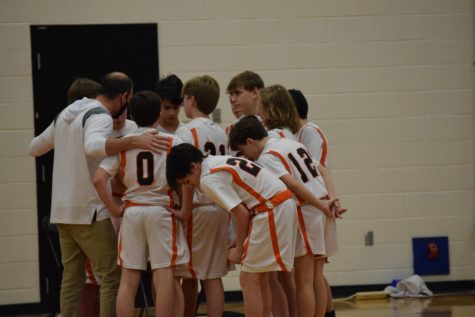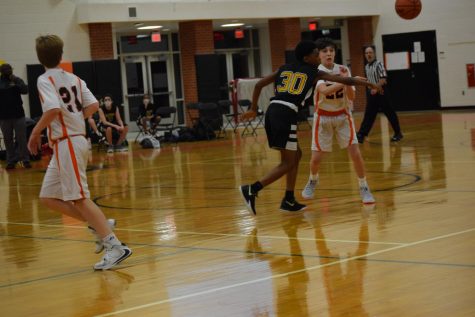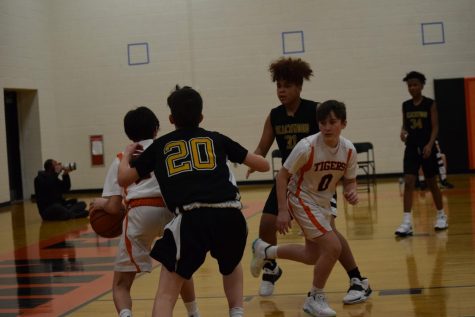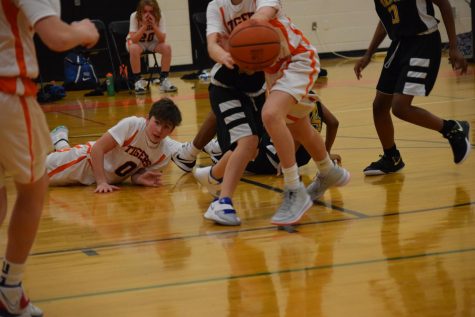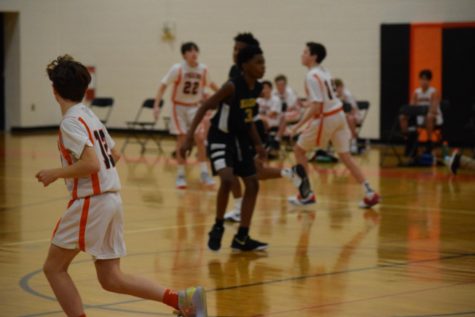 The 7th Grade Boys got their first win of 2021 in exciting fashion with a  34-33 victory over Beachwood on January 12.  The Tigers got off to a slow start but were up 13-12 at the half.  In the 2nd half, the Tigers upped their intensity and focus and began to find their rhythm.  Quin Bargar and Jacob Kay led the Tigers with 10 points apiece.  Brady DeVito scored 8 in the 2nd half with 2 clutch 3's and Brady Farah persevered through a tough shooting night but made 3 key baskets in the 4th to secure the win!  Jad Melhem provided some needed toughness, defense and rebounding in the 2nd half.
Write up provided by coach.