Seventh Grade Boys Basketball Beat Orange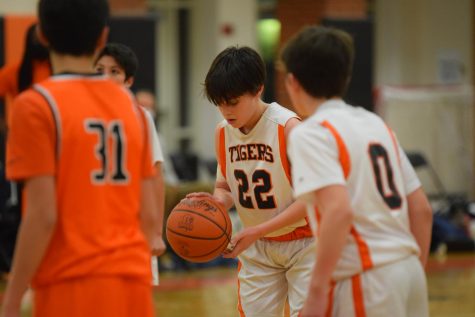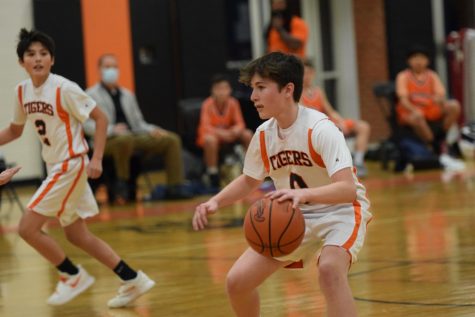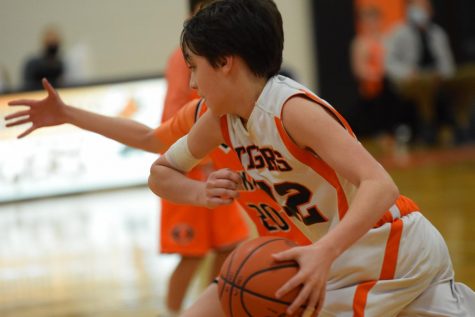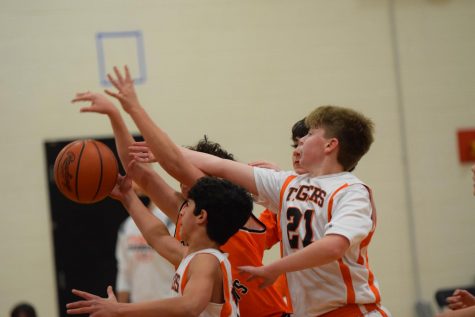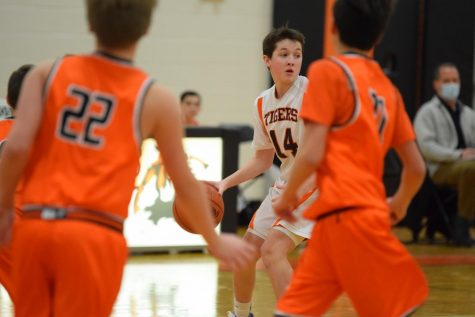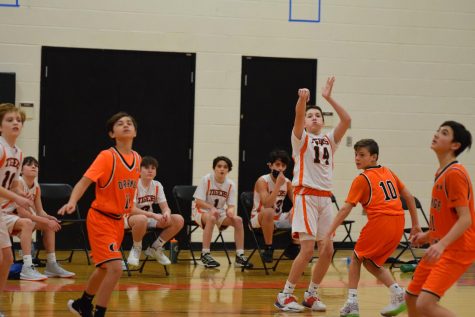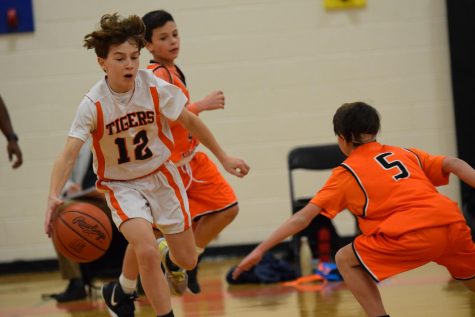 The 7th-grade boys showed some resilience yesterday, earning a 29 to 18 victory over Orange. The Tigers got off to a slow start, Wade Daugherty's 3 pointer tied the score at 7 – 7 at the half. The Tigers got down 13 to 7 but battled back to once again tie the game at 13 after 3 quarters. Jad Melhem provided ample defense while Quin Bargar scored 6 points in the 2nd half. The game opened up in the 4th with Michael Brosnan and Owen Adelman providing energy on both sides of the floor. JP Shaw returned from a 2- week hiatus with 2 impressive layups and Brady Farah closed out the scoring with a 3 pointer.
*Write up submitted by coach.