Winners Awarded Trophies for Halloween Costume Parade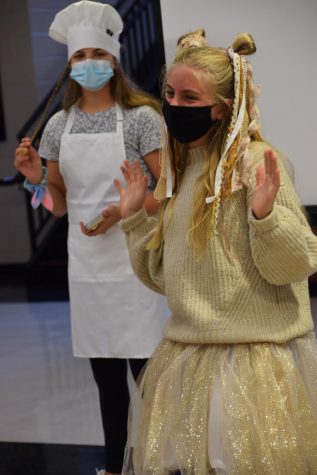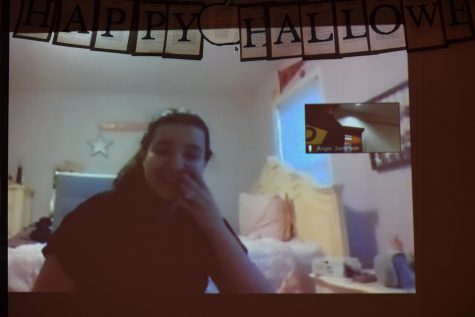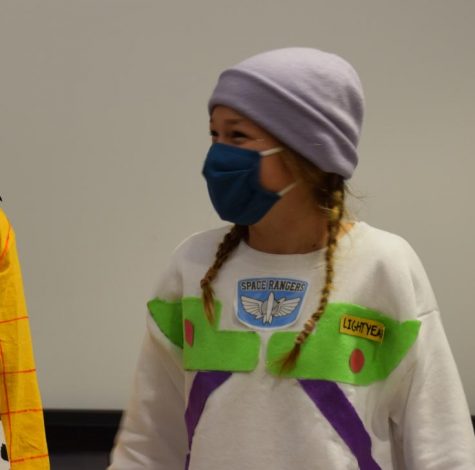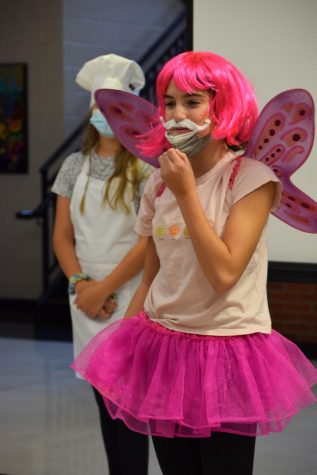 On October 30, the winners of the Halloween costume contest received trophies in the category of funniest, best homemade, and best overall.
The best costumes overall were awarded to Jack Cencula, Owen Stull, Mia Eves, and Hugh Kaselak. The best homemade winners were Jake Evans, Eveleen Malley, Johannes Rohr, and Eloise Pulte. The funniest costume contest winners are Tys Hilbers, Henry Cimperman, Oscar DiFranco, and Jennah Hamdan.
The school hosted a Halloween costume contest to maintain fun amid a Pandemic. There were four different groups. Each grade had a parade in the morning and the afternoon to allow all students to participate.
Eighth grade Sean Harbaugh was one of the hosts of the parade and said it was fun especially seeing all of the costumes. "The dinosaur one [was my favorite] because dinosaurs are extinct," Sean Harbaugh said.
Mr. Kyle Patterson was one of the organizers of the Halloween Costume Parade, along with Mrs. Kathleen Aranavage. As student council advisors, they collaborate with students to host school-wide events. Prizes were awarded for the winners after virtual academy students and teachers voted on each parade.
"We were looking to have some fun and celebrate Halloween, even with the Pandemic going on," Patterson said.
Seventh-grader GiGi Calabrese was part of the costume contest. She dressed up as a fairy with a mustache. "It was really fun and entertaining, and I laughed a lot," Calabrese said.